INTERNATIONAL LEGAL SERVICES
We are the wise choice if you need an attorney with real international reach in order to obtain results. If you require legal assistance in Argentina, the rest of South America, Europe, or you have a legal project anywhere else, we are the law firm for you.
WHEN YOU SUCCEED WE THRIVE
Masonek Law
A member of our team will reply to you in less than 24 hours.
PHONE #S
Arg +54 0223 4518992
EMAIL
legalservices@masonekinternational.com
Somos un Gran Estudio con el trato al cliente de una pequeña oficina Boutique. Siempre estamos para atenderlo en Primera Clase.

A Big Law Firm with the premium service of a Boutique Office. Our clients are first and we are always there for them.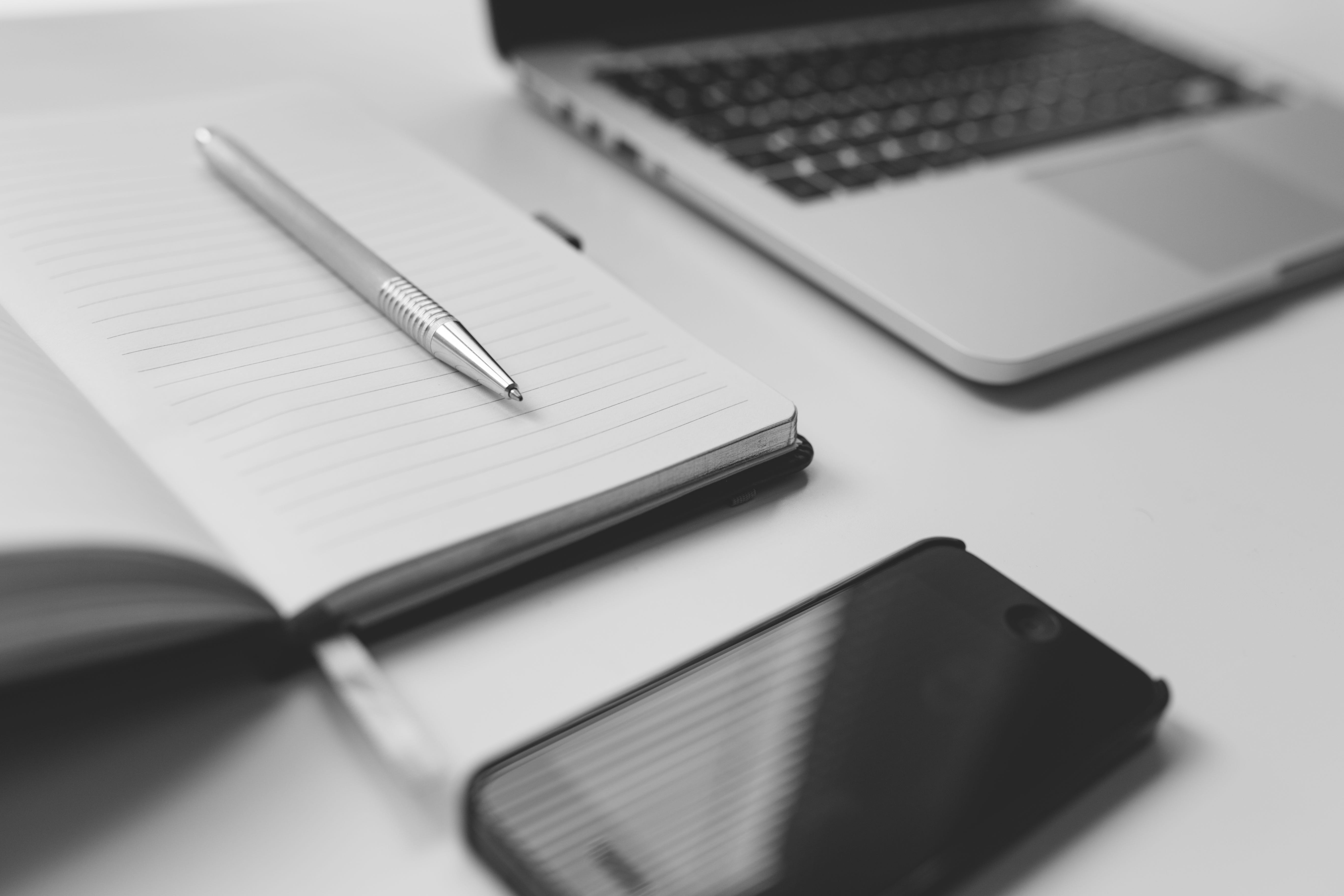 CALIFORNIA
1411 North Bayfront Drive, Suite B
92662. Newport Beach, California. United States.
BUENOS AIRES
Ituzaingo 290
1642. San Isidro, Provincia de Buenos Aires. Argentina.
mar del plata
Guemes 2304. PB
7600. Provincia de Buenos Aires.
Bogota
Calle 12 #7 - 32 Of. 1204
Ciudad de Bogota, Colombia.
LIMA
Av. Javier Prado Este 488 - Piso 22
Distrito de San Isidro, Lima. Peru.