BE PART OF OUR TEAM
We are looking for new members to our team of amazing lawyers, paralegals and consultants. If you think your work ethic and passion for the law and helping others is top level, send us your CV or reach out to legalservices@masonekinternational.com mentioning one of our specific searches or your application in general.

Current Openings: ASSOCIATE ATTORNEY

Job Description: To handle legal matters regarding aviation, Latin America based immigration, environmental, and Latin American business litigation and transactions.

Job Requirements: Juris Doctor, 2 years as an attorney, plus active California Law license.

Position type: Full time. Permanent.
LEGAL SERVICES
Our law firm is ready to help you if you need international assistance or an attorney to consult in Argentina, Spain, Brazil, Perú, Uruguay, Italy, Colombia and anywhere in South America or Europe.

You can count on us for:
Probates, Estates, and Successions
Personal Injury
Consumers Rights violations and Claims
Damages
Corporate Law
Business Start Ups
Contracts
Immigration
Family Law
Real Estate Law and International Investments
Acquisitions and Mergers
Franchises
Criminal Defense
Transportation
Tax Issues and Tax Law
Energy, Gas, Solar, and alternatives
Environmental
Intellectual Property (IP) Law
Entertainment and Show Business
Athletes and artists Management and Representation
Trademarks
Please inquire about any legal assistance you need from US lawyers, Argentine counselors, abogados argentinos, South American attorneys or European barristers.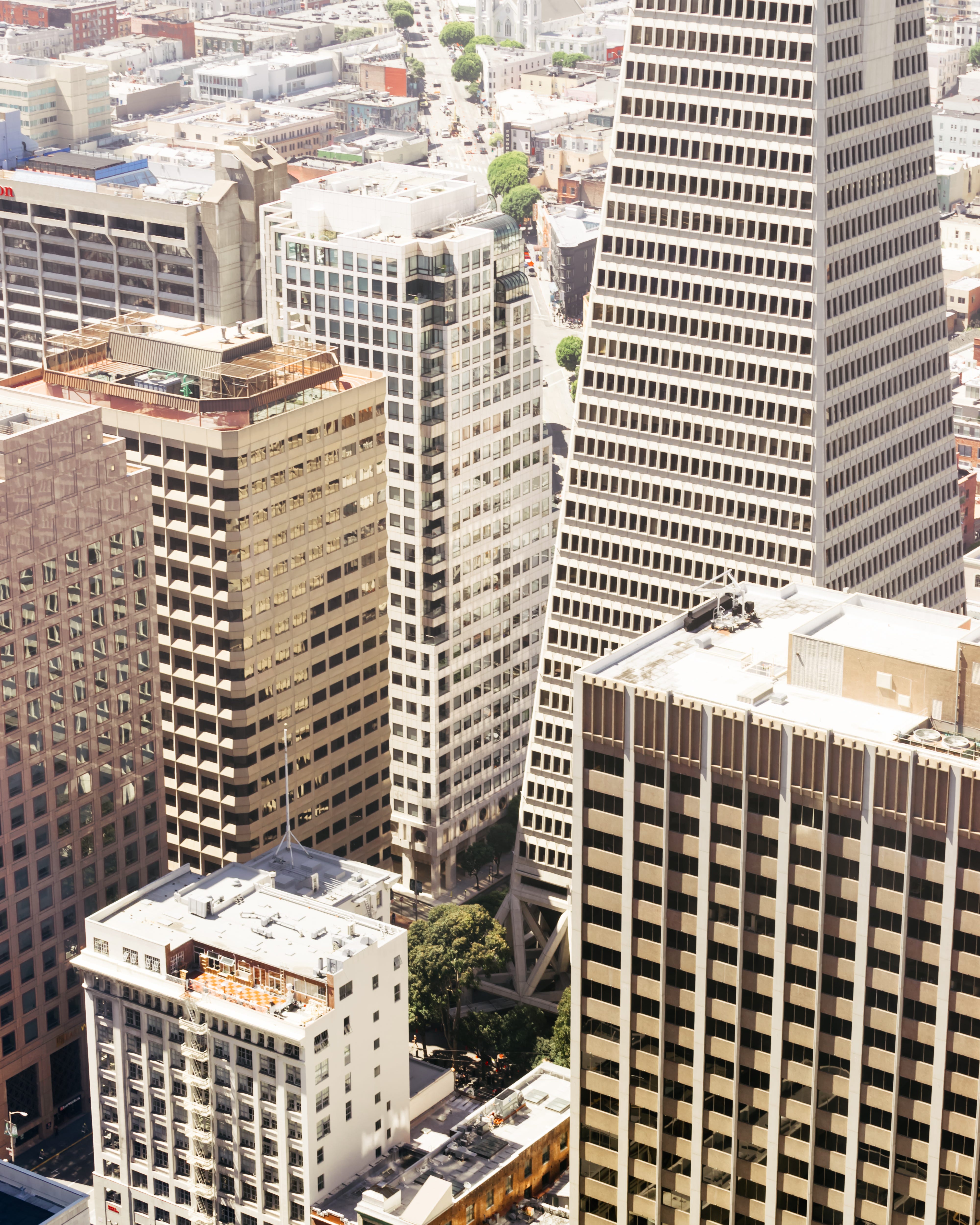 REAL ESTATE AND BUSINESS ACQUISITION
If you are looking to buy or invest in Real Estate anywhere in South America, Europe, or contemplating the idea of buying a business, we can walk you through it with the best advise, transparency and your best interests in mind.